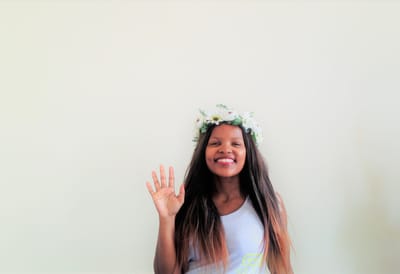 Hello you beautiful person ..!
I would like to share a short story with you that will hopefully inspire you to get your health and fitness in gear or to motivate you to keep fighting the good fight ..
In July 2018, I made a decision to dedicate a portion of my life to my health journey which led to the creation of 'Luschka's Health Journey' on Youtube:
http://bit.ly/LuschkaHealth
.. aimed at joining a community that would hold me accountable at becoming a fitter and healthier me, which helped a lot because I know that I never would have continued on this journey had it been any another way (trust me, I have tried).
Today, that simple journey has become bigger than I could have imagined and it is still growing. It has become a passion that I would like to share with others too .. even if it's one other person that I can inspire - sign me up!! Now, with a simple click on #LuschkaHealth you can find the story, the passion and the workouts to help you on your health and fitness journey.
Remember, you are what you continuously immerse yourself into and the more it benefits you - the better - right ..?
Now it's time to get off the couch or bed, get something comfortable to wear and let's get this party started!!
xoxo
theluschmaster